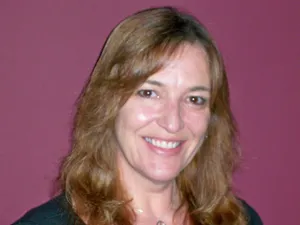 Donna M. Bayliss, M.A., LPC



I am a Licensed Professional Counselor and Certified Gestalt Therapist specializing in couples' counseling and individual therapy for adults in private practice in Havertown, PA.

With a graduate degree from West Chester University in Clinical Psychology, certification as a Gestalt therapist obtained from the Gestalt Therapy Institute of Philadelphia, and certification in addictions counseling from Villanova University, I currently work with a broad spectrum of adult clients.

Completion of additional trainings in EMDR/EMDR Related Techniques, Mindfulness, Embodiment, and DBT (Dialectical Behavioral Therapy) provide for a broad range of treatment approaches.

My approach to therapy is based on my belief in the relationship between the client and the therapist. A genuine respect and focus on the uniqueness of each client's experience is at the heart of my practice. I believe that true healing takes place in relationship where safety is established and maintained and an individual has the opportunity to explore and experiment with new ways of being as he or she journeys to defining and finding the path to their most fulfilling life. It is a place to safely explore all that it means to be human.



"Despite our differences, we're all alike. Beyond identities and desires there is a common core of self;
an essential humanity whose nature is peace and whose expression is thought and whose action is unconditional love.
When we identify with that inner core, respecting and honoring it in others as well as ourselves,
we experience healing in every area of life." - Joan Borysenko